GROUP EMDR INTENSIVES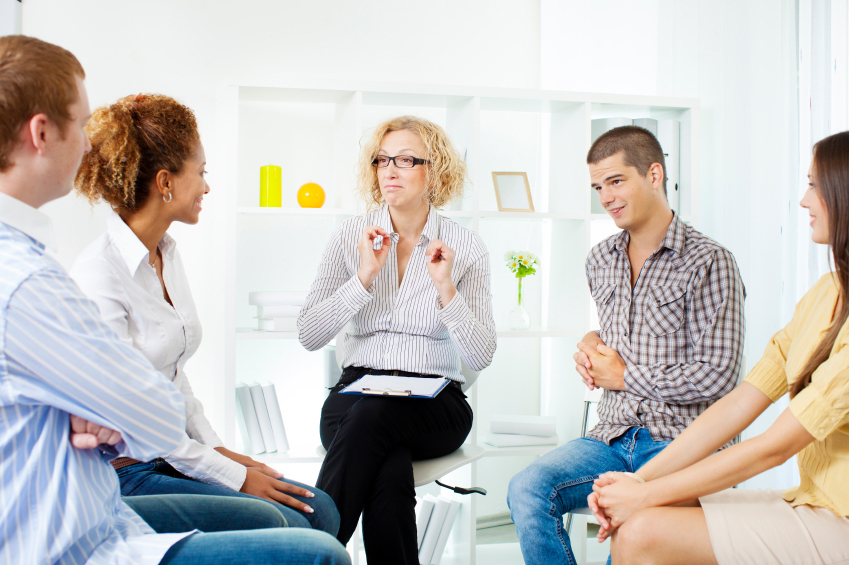 INTRO OFFER: $899 + GST
WHAT'S INCLUDED:
6 hours of Group Therapy over two (2) consecutive evenings, Wednesday & Thursday (5-8:30 PM).
Reduce the intensity of the traumatic experience so that it no longer activates the nervous system in the same way.
Reprocess the difficult memories or flashbacks in order to make space for new, more positive beliefs. EMDR helps to change the way your brain remembers or thinks about the event.
By integrating the above, you will be able to expand your resiliency factors in a shorter amount of time and return to the life you want to live, much sooner than you thought possible.
No sharing of your experience with others in the group required. Everything is private unless you choose to share.
These workshops will be led by Kara Kalin. Call our office at 604 · JERICHO (537 · 4246) or email appointment@jerichocounselling.com and ask for more information.
We are now accepting clients on a waitlist for our next EMDR Intensive groups in May 2023.
TOPICS & DATES:
May 10th & 11th from 5 – 8:30 PM – Topic: Regaining quality of life after an accident/ injury/other significant setback.
May 24th & 25th from 5 – 8:30 PM – Topic: Overcoming adverse experience at school/sport/work that has impacted confidence.