What We Do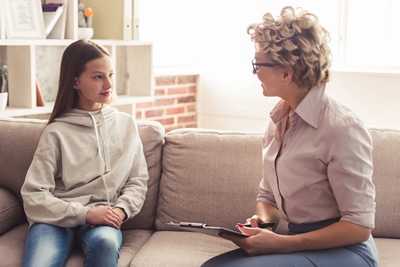 The counsellors at Jericho Counselling Clinic work with a wide variety of clients to provide whatever they may need. Most of our clients refer themselves to our clinic by directly calling our office at 604 · JERICHO (537 · 4246) to book a complimentary consultation or initial paid counselling session. Others take advantage of our online contact form to submit a request to our clinic to book an appointment.
Doctors, lawyers, and other community services contact Jericho Counselling on behalf of clients as well. This allows us to facilitate the referral process and streamline the booking of appointments. We are often able to see clients within 24 hours of the initial call or contact.
Jericho Counsellors provide counselling from a range of perspectives, including Cognitive Behavioural Therapy, Mindfulness, Narrative, Family Systems, Expressive / Play Therapy, Solution-Focused, Attachment and Interpersonal Neurobiology, Emotionally Focused, Buddhist, and Feminist Theories.
We also work with a wide range of 'problems' at our clinic, which may be anything that stands between you and the goals, priorities, and commitments of your life. Too may people believe that counselling isn't for them because their problems are not serious enough. In fact, you do not need to be completely debilitated by your problem to benefit from counselling. Whether you consider your problem to be big or small, counselling can often be helpful and can also prevent unnecessary suffering that may result from waiting until things get worse.