Anger Management Counselling & Therapy for Vancouver & Burnaby, B.C.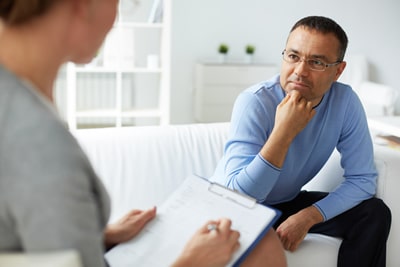 What is anger? Why does anger happen? What can I do about anger? And what kind of counselling and therapy is available for people living in Burnaby and Vancouver who are dealing with anger management issues? These are questions that you may be asking right now and Jericho Counselling has some answers for you.
What Is Anger?
What can I do about Anger?
Anger Management Groups Counselling
Anger Management for Children & Teens
Individual Anger Management Counselling
Anger Management Counselling & Therapy in Burnaby & Vancouver, B.C.
The Jericho Counsellors, at our offices in Burnaby and Vancouver, are experienced in teaching anger management techniques to clients who are troubled by anger in their lives. Once the skills to deal with anger are learned they can be quickly applied and the effects will be noticed in work and life relationships.
If you are wondering whether anger management counselling might be right for you, please call the Jericho Counselling offices in Vancouver and Burnaby at 604 · JERICHO (537 · 4246) to inquire about a Complimentary Consultation.
You may also send an email to appointment@jerichocounselling.com to ask about a convenient time to set up a meeting at one of our offices in Burnaby or Vancouver to talk about anger management techniques and strategies.