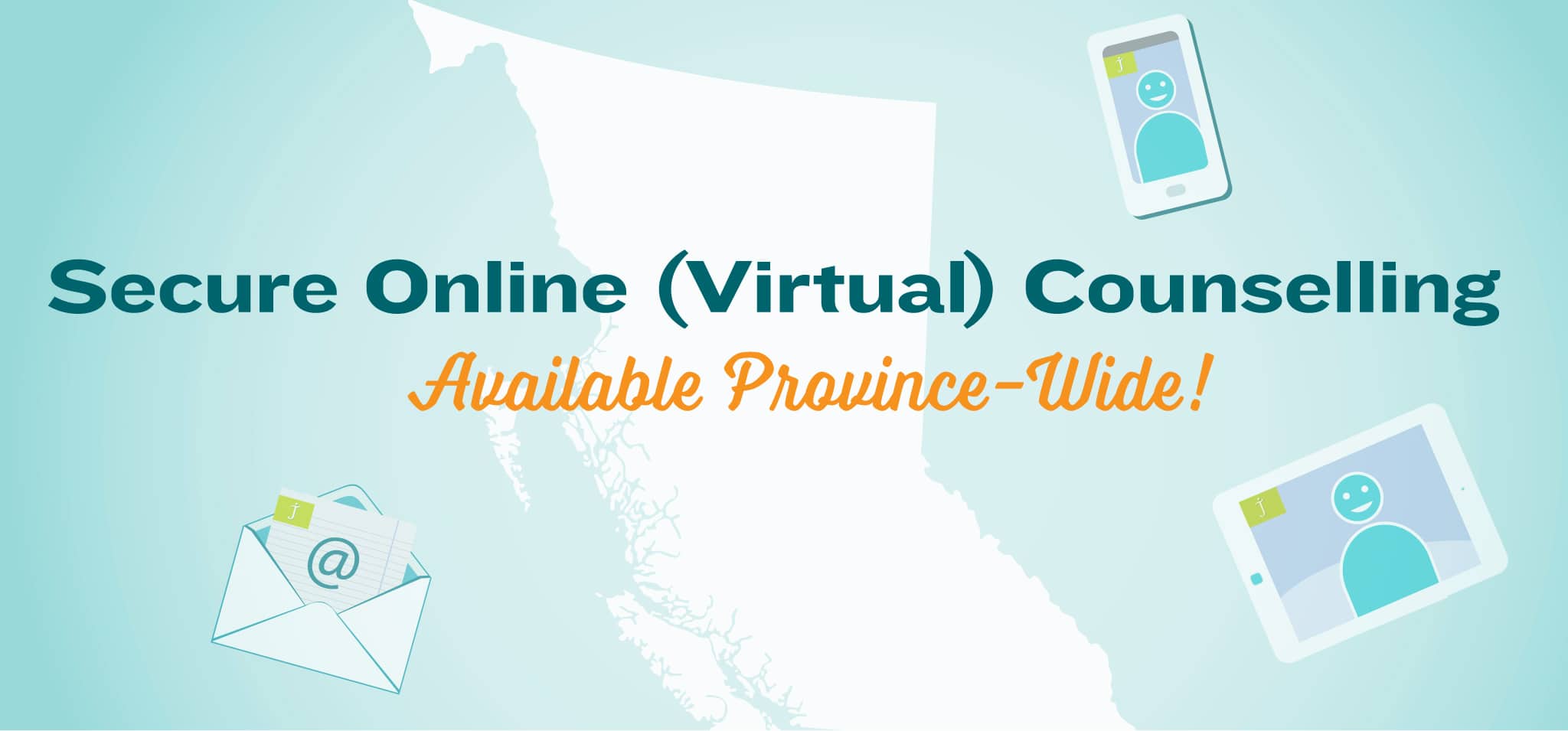 Secure Online Counselling
As our world has gotten busier and more technologically connected than ever before, the realm of counselling has advanced right alongside. Many clients are now asking for counselling services that are delivered by video calls / chats. At Jericho Counselling, we are keen to do our best to meet client needs with these delivery methods, while also ensuring we adhere to our professional and ethical obligation as we make all reasonable efforts to safeguard client confidentiality at every turn. We are now pleased to announce new options designed with these commitments in mind.
What is Secure Online Counselling?
Ethical and accountable counselling services offered by high-security encrypted video connections.
Why Do We Offer Secure Online Counselling?
Many of the open source video services are vulnerable to breaches of confidentiality.
The world of Online Counselling can be a bit like the "Old Wild West" with very little in the way of rules and regulations governing behaviour and accountability.
At Jericho Counselling, we aim to be among the leaders of ethical counselling services delivered in convenient and accessible ways to our clients.
It can ultimately be a more affordable way to access counselling, as our clients no longer need to book additional time off work to access services.
Our clients are asking for these services to be made available.
Who is Secure Online Counselling For?
Many of our busiest clients are looking for a way to squeeze in a counselling session without having to factor in extra time to commute.
Many of our clients who are juggling demands of raising families, are looking for the option to fit in a counselling session, when it works better with their schedules.
Clients from around the Province of British Columbia, and other parts of Canada, do not always have easy access to in-person counselling in their home communities.
For our clients with access to our Vancouver locations, we offer the opportunity for clients to mix secure online counselling and in-person counselling appointments as they choose.
When are Online Counseling Appointments Available?
Monday to Friday from 9 AM – 8 PM
Saturday & Sunday from 9 AM – 5 PM
How can I get an Online Counselling Appointment with Jericho Counselling?
Registered Therapists seeing counselling clients online via our Virtual Clinic:

We also have Graduate Intern Counsellors who would be pleased to arrange a complimentary consultation with you.
Graduate Intern Counsellors seeing counselling clients online via our Virtual Clinic: