Typical Problems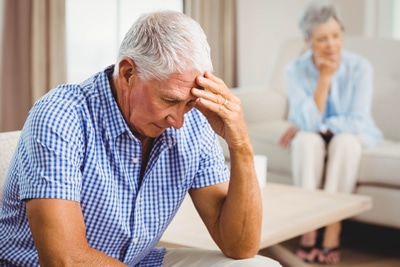 Have you ever wondered what types of problems might typically bring people to counselling? Or what types of problems usually respond well to counselling and talk therapy?
The truth is that almost any problem that stands between you and the goals, priorities, and commitments of your life may be improved with the help of a skilled, experienced counsellor. While not a complete list, we have compiled a list below of the most common problems and challenges that often motivate people to seek out the services of a professional counsellor.
Self-Defeating Behaviors
Childhood Abuse (physical, emotional, and sexual)
Low Self-Esteem
Career Issues
Social Skill Building
Guilt
Lack of Assertiveness
Stress
Relationship Concerns and Conflict
Communication Problems
Gender Identity Concerns
Trust / Intimacy Issues
Infidelity
Sexual Problems (low sexual desire, sexual addictions, performance problems)
But, My Problem Is Not On The List…
If your particular concern is not on this list it is still worth a call to Jericho because it is very likely that we have a counsellor on our team who has knowledge, skill, and experience in that area. As part of our ethical and professional code of conduct it is prohibited that we practice beyond the boundaries of our training and expertise. The Jericho Counsellors will let you know if they are able to assist you with your current challenge and if we do not have the resources, we will assist you to find another counsellor who can help.