CONFIDENTIAL
AND CARING

It can be scary to imagine revealing intimate parts of your life to a virtual stranger. From the first phone call or email to your final visit, all of your personal details are held in the strictest confidence. You can trust us to help and to keep everything completely confidential.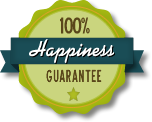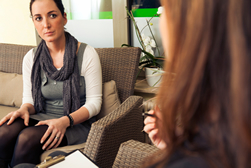 Vancouver & Burnaby Counsellors
Our experienced counsellors make it easy to get the help you need for whatever problems you are struggling with. We offer a range of fee options (from $65-$140) and have conveniently located offices. A free 30 minute consultation will assist you in finding the perfect fit with a counsellor that is just right for you.

We also specialise in Marriage Counselling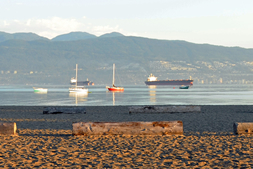 Jericho Counselling has been serving your community since 2001. Our Clinic has built a reputation for providing high quality, confidential counselling services to individuals, couples, and families in Burnaby, Vancouver, Coal Harbour, and all of the Lower Mainland. Our counsellors are well known for being easy to talk to, skilled, and available when you need them.